A new ranking of U.S. colleges and universities takes a look at one of the things students are known to focus on when they're not studying: having fun.
The ranking by educational website Niche ranks the schools based on student surveys and the availability of bars for campus residents.
Based on student responses, parties, sporting events and Greek life were all determining factors in whether or not a college is a top "party school."
Here, in ascending order, are Niche's top 10 party schools.
10. Howard University – Washington, D.C.
According to 68% of students surveyed by Niche, Greek life is pretty big on campus. However, 58% said that varsity sporting events, while well attended, were not a huge part of campus life. Seventy-two percent said that homecoming was the biggest social event of the year.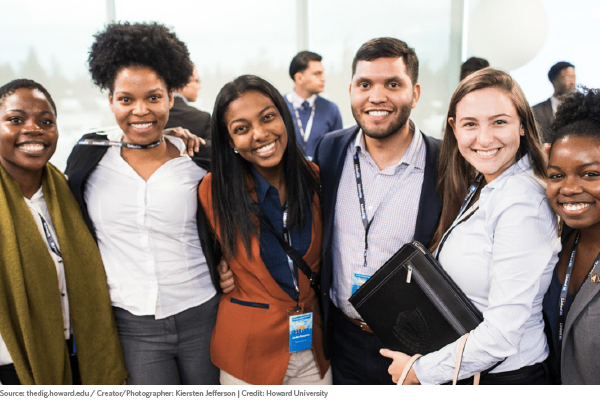 9. University of Illinois Urbana-Champaign – Champaign, Ill.
Two-thirds of surveyed students told Niche that Greek life was pretty big on campus, and 61% said varsity sports were a big part of campus life. Asked what the party scene was like on campus, 50% said there were lots of options Wednesday through Saturday.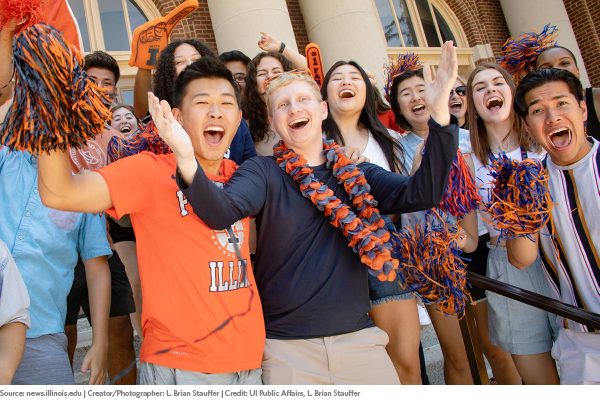 8. University of Wisconsin – Madison, Wisc.
Sixty-one percent of students said varsity sports were a big part of campus life. In fact, 29% said that the biggest social event of the year was "every sporting event—especially football." Twenty-six percent said parties can be found on campus any day of the week. Asked to describe their school, 36% said, "Badger Pride!"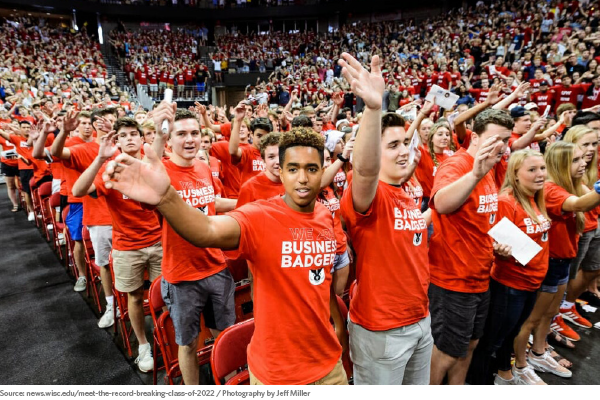 7. University of Georgia – Athens, Ga.
An overwhelming majority of students said their dorm's social atmosphere was great. Asked what one word or phrase best described their school, 52% said, "Large, but a close Bulldawg community."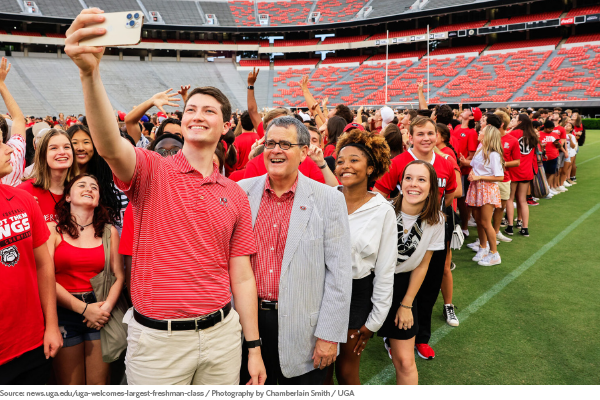 6. University of Southern California – Los Angeles
Twenty-two percent of students say "people party constantly," while 45% say most students used some form of drugs or alcohol. A majority students said "High Quality & Social" best described their school.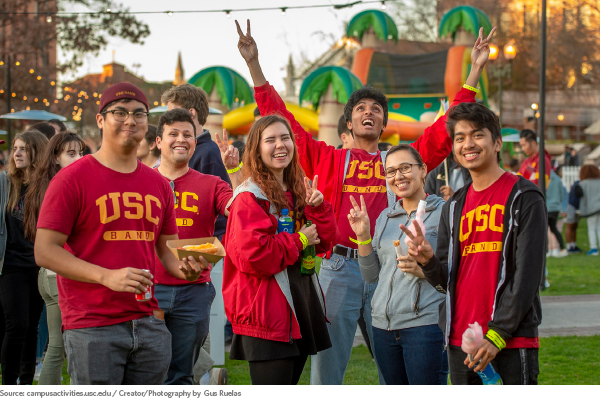 5. Syracuse University – Syracuse, N.Y.
Two-thirds of students said Greek life played a major role on campus. Sports are also a big part of campus life, according to a majority 62% of surveyed students.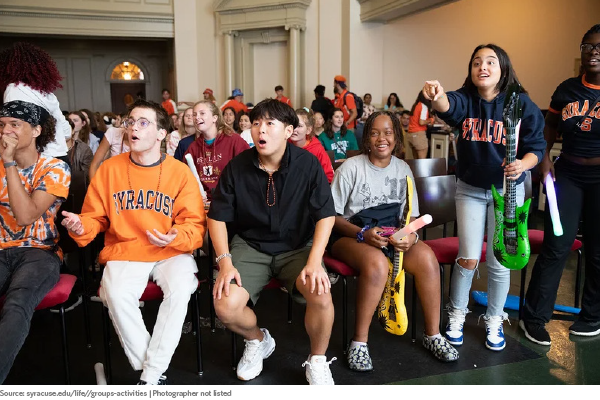 4. The University of Alabama – Tuscaloosa, Ala.
Sixty-eight percent of surveyed students said Greek life played a major role on campus. Also, 66% said almost everything on campus revolved around sports, with 21% saying football games were their favorite campus event.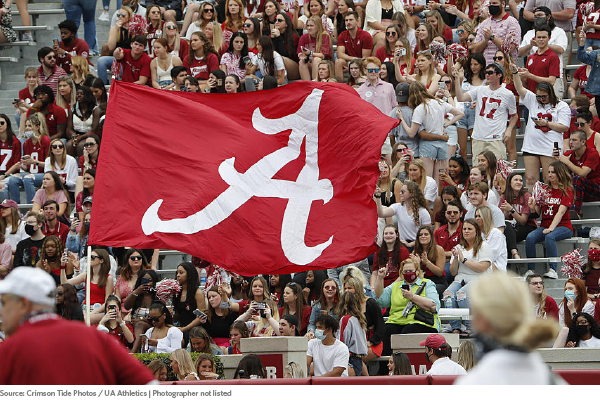 3. Tulane University – New Orleans
Community spirit is strong in this college town, with 72% of 92 study respondents saying that the biggest social event of the year is Mardi Gras. Forty-si percent say "there are tons of raging parties almost any night of the week."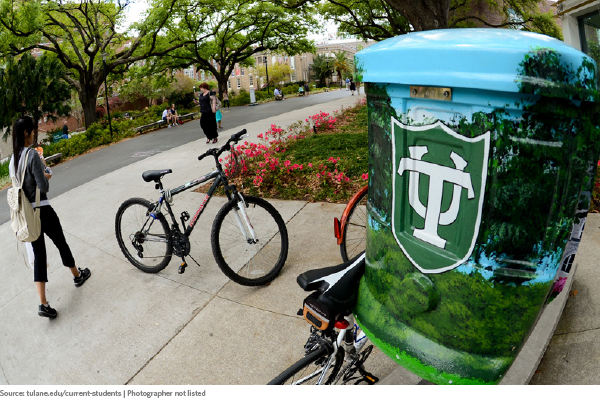 2. Florida State University – Tallahassee, Fla.
Students say social events revolve around football and that the biggest social events of the year are home game days, especially games that are feature on ESPN.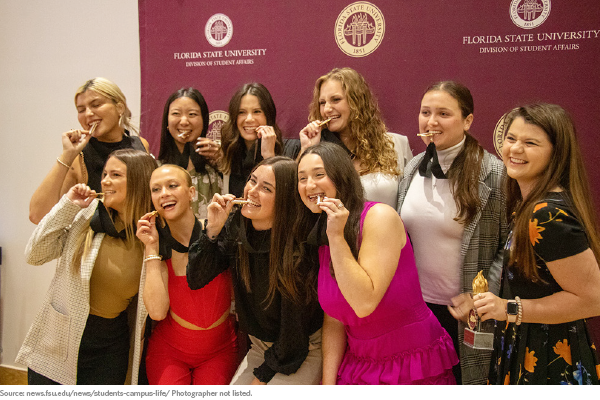 1. University of California-Santa Barbara – Santa Barbara, Calif.
Students here say the biggest social events are Halloween and Deltopia, an annual festival that was started by students at the university in 2004. As for Halloween, the celebrations at the school have historically been so raucous that local authorities have put restrictions on activities in recent years.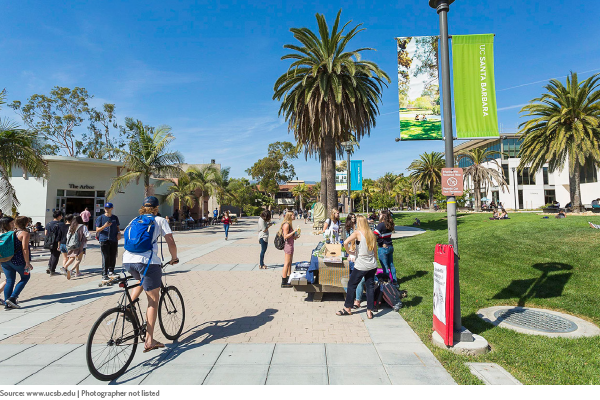 The full report can be viewed here.